Curious to see our salon?
Then have a digital look here. Chockdee is located in a beautiful historic building in the centre of Tilburg, but when you step inside our spacious and tastefully decorated salon, you'll be immersed in a Thailand-feeling. At Chockdee, it's all about you! We guarantee:
Qualified therapists
Super clean and well ventilated rooms
Ultimate relaxation and Thai hospitality
Cooled rooms in the summer
Of course it's easy to say these things about ourselves, but it's a lot better if we let our customers to the talking. This is what they have to say: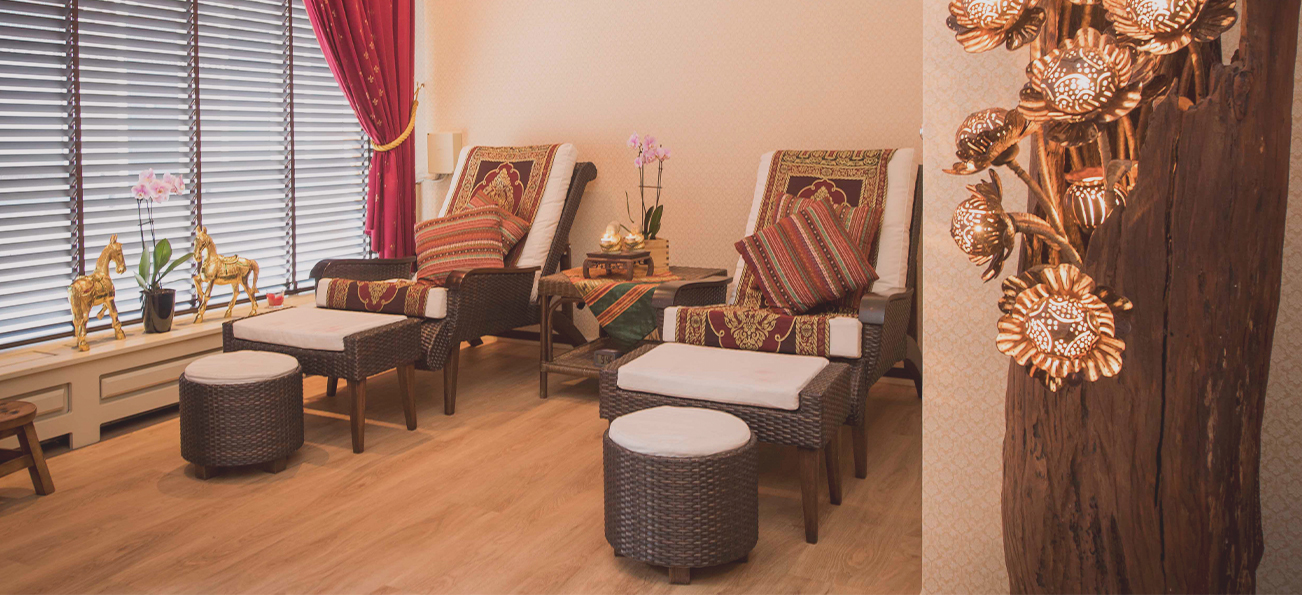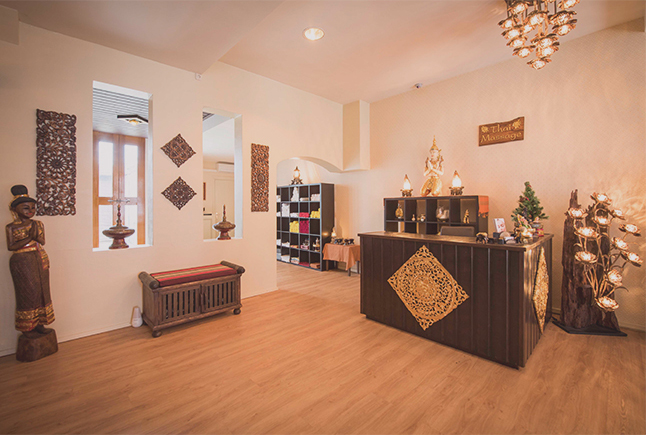 From effort
to relaxation.
In balance.